Cultivate the taste of perfectly wrapped gifts, with small and large attentions.
Wrap it up
Trudon cultivates a taste for well wrapped gifts. Illustrated paper, ribbon and perfumed tissue paper, sublimate every candle and perfume. A tribute to the art of gifting and the pleasure of discovering what lies beneath.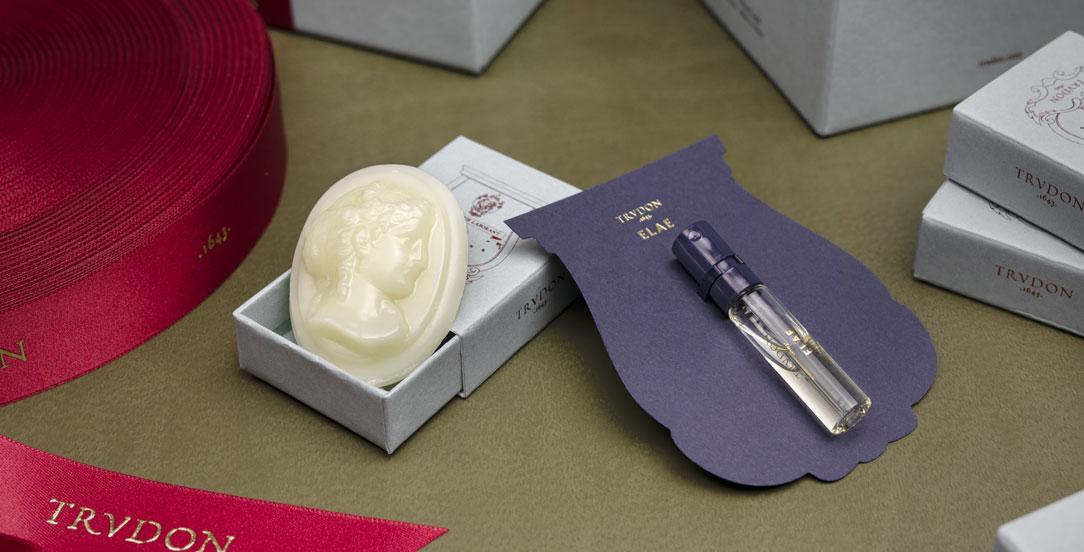 Samples
As an invitation to discover new scents, a perfumed cameo and a perfume sample (to be chosen from a selection) will accompany each of your purchases.